Blog
Three Reasons to Spend More on Digital Marketing
Posted on October 10, 2014 by MyNetWire
Advertising has long been an important tool to help companies improve their business, and as society has become more connected through the Internet, the advertising industry has adapted its techniques for the online marketplace. As important as digital marketing and advertising have become, some companies don't want to pour money into these new methods.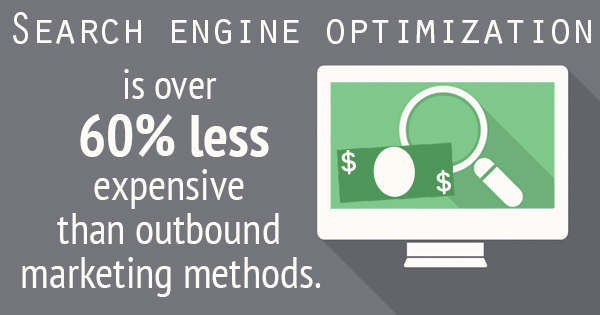 As is true in many instances, however, these companies have to spend money if they want to make money. Digital advertising agencies can provide a company with their expertise and invaluable digital marketing tips to attract new customers and increase profits over the Internet. Three reasons companies should be spending a little more on digital advertising and online promotions marketing include:
Consumers Are Spending More Time Online

- One of the most important reasons for a company to spend money on advertising and marketing over the Internet is that this is where consumers spend a good chunk of their time. The Internet has become the go-to place for finding new businesses, products and services, and a company that isn't visible online isn't going to attract new customers. In 2010, online searches drove 25% all online purchases in the U.S. Companies that don't have a strong online presence won't show up on these search pages and won't attract this new business.

The Internet Provides Valuable Consumer Information

- The Internet not only helps companies find new customers, but also provides them with valuable insight into their customers' online habits and interests. When a company learns how their customers are interacting online, they can provide customers with a more personal and focused online experience with their products and services. They can also discover what sites or apps their customers spend the most time on in order to improve the placement of online ads and content.

It Doesn't Take Much to Make a Difference

- A little bit of money goes a long way in the digital marketing and advertising world, making them effective and efficient tools. It costs a company 60% less to use digital marketing tools like search engine optimization (SEO), as opposed to outbound marketing strategies. SEO is powerful tool that can improve a company's visibility on search engines and drive traffic to their website. Digital marketing agencies can create and maintain the content for SEO, and their custom website designers can help ensure that a client's website will retain their new customers by providing valuable digital marketing tips.
Choosing an advertising agency that specializes in digital marketing and advertising is an important business decision that can make a big difference for any company. With their online expertise, digital marketing tips and knowledge of current Internet trends, digital advertising agencies are a worthwhile investment.