Blog
Three Things to Consider When Choosing an Advertising Agency
Posted on October 29, 2014 by MyNetWire
Advertising can play a critical role in the success of a company, but this success is not necessarily guaranteed by working with just any advertising agency. Just like any other business relationship, companies need to find an ad agency that they are able to form a strong and reliable partnership with to ensure that their advertising dollars don't go to waste. Choosing an advertising agency should not be a hasty decision, but rather a well-thought out process. Companies need to take into consideration the following factors before choosing an advertising agency to work with: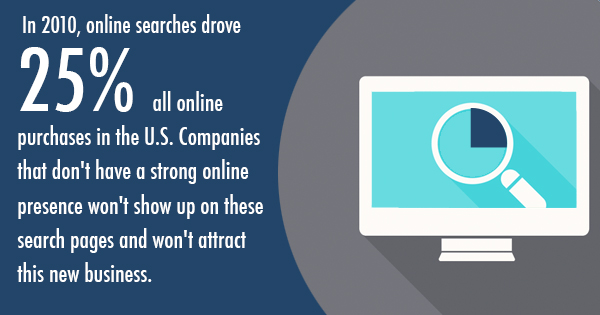 Overall Goals

- The first thing to think about when looking at different ad agencies are the overall goals they hope to achieve by hiring an ad agency. Whether they are looking for help with traditional promotions marketing, digital marketing tips or pay per click advertising tips could make a big difference in which advertising agency they choose to work with. Digital advertising agencies that offer SEO, which is the number one driver of traffic to websites, would be the best bet for a company whose goal is to improve their search engine rankings. On the other hand, a company that isn't sure what they need might want to hire a full service ad agency to help them implement a campaign that utilizes a wider range of advertising methods.

Advertising Budget

- Another thing a company should take into consideration when choosing an advertising agency is their advertising budget. Typically, a larger agency that offers more services is going to charge more than a smaller company that offers a smaller range of services. Companies on a tight budget might see their advertising dollars go to waste if they have to pick and choose only a few services from a large agency. A smaller agency would likely be able to offer them adequate services at a lower cost, allowing the company to make the most of their budget. Agencies who specialize in only a few methods might also offer cheaper services. Search engine optimization, for example, is over 60% less expensive than outbound marketing methods.

Consider Company Size

- The size of a company can also play a role in choosing an advertising agency. Small companies could easily get lost in the chaos of working with a large ad agency with many clients. They might also receive less attention than high profile clients because they aren't spending as much with the agency. A smaller ad agency, however, can relate to small companies and give each of their clients more individual attention.
After considering these factors, a company should come up with a list of advertising agencies that they believe could meet their needs and then do a little more research into each agency. Choosing an advertising agency isn't always a quick process, but taking the time to find an agency that can help a company achieve its advertising goals is worth the wait.