Blog
Posted on January 29, 2016 by MyNetWire
Search engine optimization (SEO) aims to improve your website's visibility in search engines. It can even help your business stand out among the many other businesses in Indianapolis. While there are multiple ways to achieve this goal, some techniques are better than others.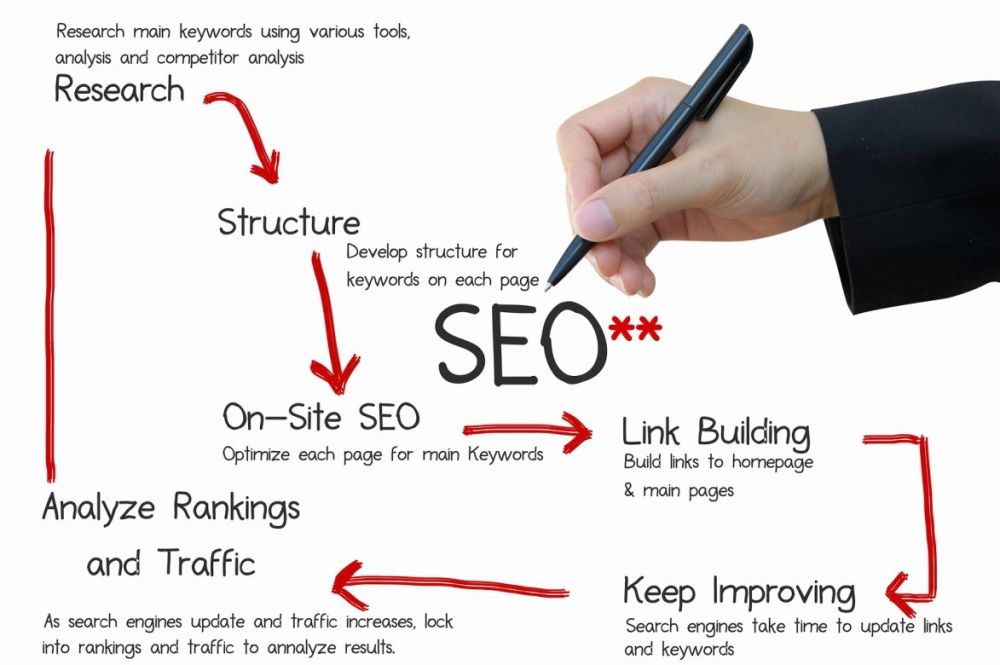 While
SEO companies
in Indianapolis are unlikely to share the exact details of their methods with you, there are certain qualities that you should search for to ensure a prospective company will serve your best interests. Let's examine the three qualities that your next SEO company should have to ensure the long-term success of your business's website.
Open Communication
Effective communication between you and your potential
SEO
company is paramount to achieving your SEO goals. You must be able to communicate your needs and preferences, and the SEO company must be able to relay reasonable expectations for achieving those goals. If your company doesn't provide you with an open avenue of communication, then that company may be less reliable than you think.
Content Creation Strategies
Content remains king when it comes to search engines. Quality content ranks better, lasts longer in search results, and generates the kind of quality visitors that support a business.
Businesses report that SEO is the most effective method of digital marketing. Further information shows that leads generated by search engines have a 14.6 percent rate of conversion, while direct marketing methods have a 1.7 percent conversion rate. You should choose an SEO company that offers content creation strategies according to your industry's needs.
Varied SEO Techniques
Variation is one of the best ways to ensure long-term success. This remains true because varied strategies tend to remain viable as search engines change the values of one or two ranking factors. When considering SEO in Indianapolis, ensure that your company uses varied techniques. This will add value to your SEO while ensuring that it remains viable for a longer period of time.

See to it that your chosen SEO company fulfills the requirements outlined above. These qualities are among the most important to ensure that your partner SEO company is reliable, professional, and long-term results-oriented. This will ensure that the SEO you receive is safe, cost-effective, and lasting.
Sources:
5 Stats that Prove Great Content is the Key to Great SEO, Contently.com
Critical SEO Statistics and Trends, IronPaper.com
Posted on January 28, 2016 by MyNetWire
Search engine optimization
(SEO) is one of the most important aspects of any website because it affects who sees your content and how often. When proper SEO techniques are being utilized, companies are able to get a steady stream of finely-targeted traffic and can boost their conversion rates. While most businesses are turning to
professional SEO companies
in Indianapolis to do this work for them, there are actually many things a business owner can do to boost their website's ranking. Use these quick and easy steps to start boosting your traffic as quickly as possible.
Target the Right Keywords
A large part of SEO is finding the right keywords for your website and utilizing them properly. In the past, companies would stuff keywords into blog posts and see a boost in ranking. Unfortunately, search engine algorithms have changed and it is no longer this simple. Instead, you will need to come up with three or four specific keywords for your site and emphasize them throughout. Spread the keywords out and focus more on building quality, reader-friendly content around them.
Build a Social Media Presence
SEO goes hand-in-hand with social media marketing. In fact, sharing your links on social sites like Facebook or Twitter can be a great way to build backlinks and boost your search engine ranking. Share every new post you make on your website and encourage others to do the same by adding convenient sharing buttons to every page.
Make Local Connections
Backlinks are a great way to get more traffic and boost your ranking on search engines. When considering search engine optimization in Indianapolis, you need to really think about your network. Both your on and offline network can be a great way to make connections and share your link with local people who are more apt to buy. Place an emphasis on locations when you write your blog posts to help draw in a more localized crowd.
SEO marketing doesn't have to be complicated. In fact, many Indy-based businesses are seeing success simply by focusing on keywords, social media, and localization. To learn more about SEO and how it can help your business, consult with a leading SEO company, such as MyNetWire.
Sources:
6 Simple SEO Tips For Small Businesses, SearchEngineLand.com
A Simple Step by Step Guide to SEO, Blog.Kissmetrics.com
Posted on January 27, 2016 by MyNetWire
If you run a small business in Indianapolis or if you are starting one, you know that you need to attract as many potential clients as possible to be able to compete with all of the other companies offering the same services and products. One of the most effective ways that you can help your business is by hiring Indianapolis
SEO companies
, such as MyNetWire. These companies can offer the very valuable services of search engine optimization (SEO) to help build your business.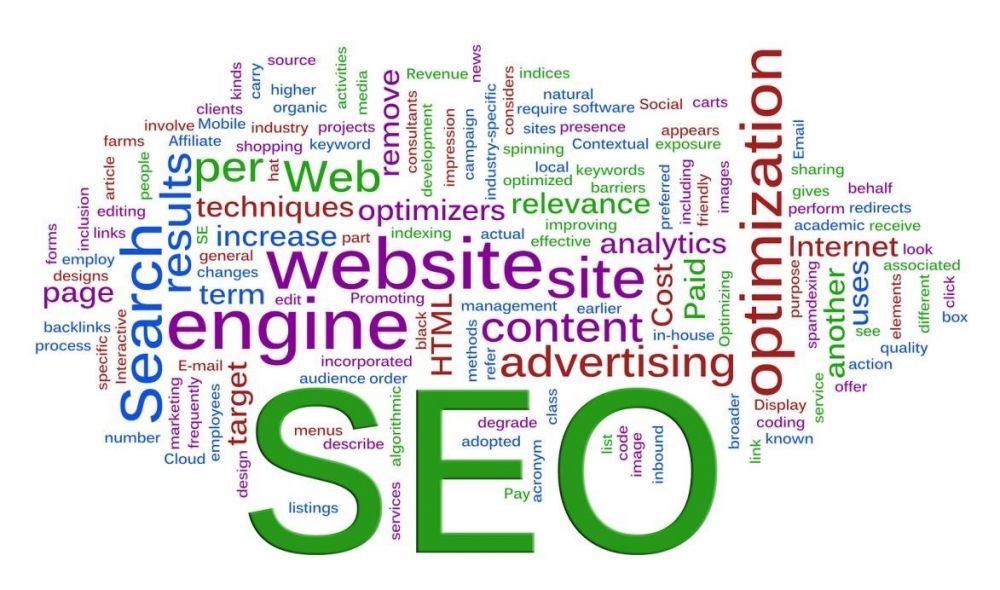 Affordable
SEO companies offer great services at excellent rates. SEO is among the most affordable types of advertising available, since you can pick and choose how much to advertise, how often, and so much more. This is especially important for small businesses or companies that are just starting out, since they may not have the kind of budget needed for large advertising campaigns.
Quantifiable Results
Unlike, say, billboards or other modes of advertising, SEO helps you see how many people your advertising reaches. There are many ways of measuring the effectivity of internet marketing, depending on whether you are interested in website clicks or something else, but you can always see how well your campaign is doing. This can also help tweak what is not working as efficiently as it should be.
Flexibility
SEO allows you to change and try new things at any time. You can update your targeted audience and anything else you prefer without having to spend a lot of money and time adjusting print ads or billboards. For small businesses that want to keep people interested in what they have to offer, this is very beneficial.
Works with Social Media
People spend lots of time on social media sites like Twitter and Facebook, and SEO is built to be able to work on those sites as well. A leading
SEO company
in Indianapolis will be able to implement their strategies so that social media users can easily find your services or products.
Long Term Results
SEO strategies offer long-term results. If you cultivate good SEO techniques and you take the time to hire the right people to help you, you will be able to start building a platform for your company that will keep working for years to come.
SEO strategies can be the boost that your company or small business has been waiting for. It is a quick and affordable marketing as well as advertising option that allows you to compete with other businesses easily. By keeping a consistent strategy in place, you will start seeing huge changes.
Sources:
Benefits of SEO, BenefitOf.net
What is SEO and how can it help my website's Google visibility?, TheGuardian.com